The last year has shown that when you send New Democrats to Ottawa, we get results. Jagmeet and I will keep fighting for you.
Hi! I'm Andrea Vásquez Jiménez – your NDP candidate for York Centre.
I have continued to see firsthand how inequalities in our communities are growing. The Liberal and Conservative governments keep leaving York Centre behind. They don't understand our lived realities and their actions have continued to show it even through a pandemic – they choose profit, corporations, and the ultra-rich over everyday Canadians and the environment.
We can close the widening-gap of inequalities by having big corporations and the ultra-rich pay their fair share. As a community organizer, educator and activist, I will fight for all of us so that we can all live and thrive. We can work towards having a guaranteed basic livable Income. Head-to-toe healthcare, including dental care, pharmacare and mental health services.
We can prioritize affordable housing, universal childcare and reduce student debt moving towards free tuition. Build better and more sustainable transit. Take better care of seniors and end profits in long-term care . A wealth tax. Advance genuine reconciliation and secure our future with A New Deal for Climate Action and Good Jobs.
Change is possible if we work together.
Are you ready to take action?
Latest News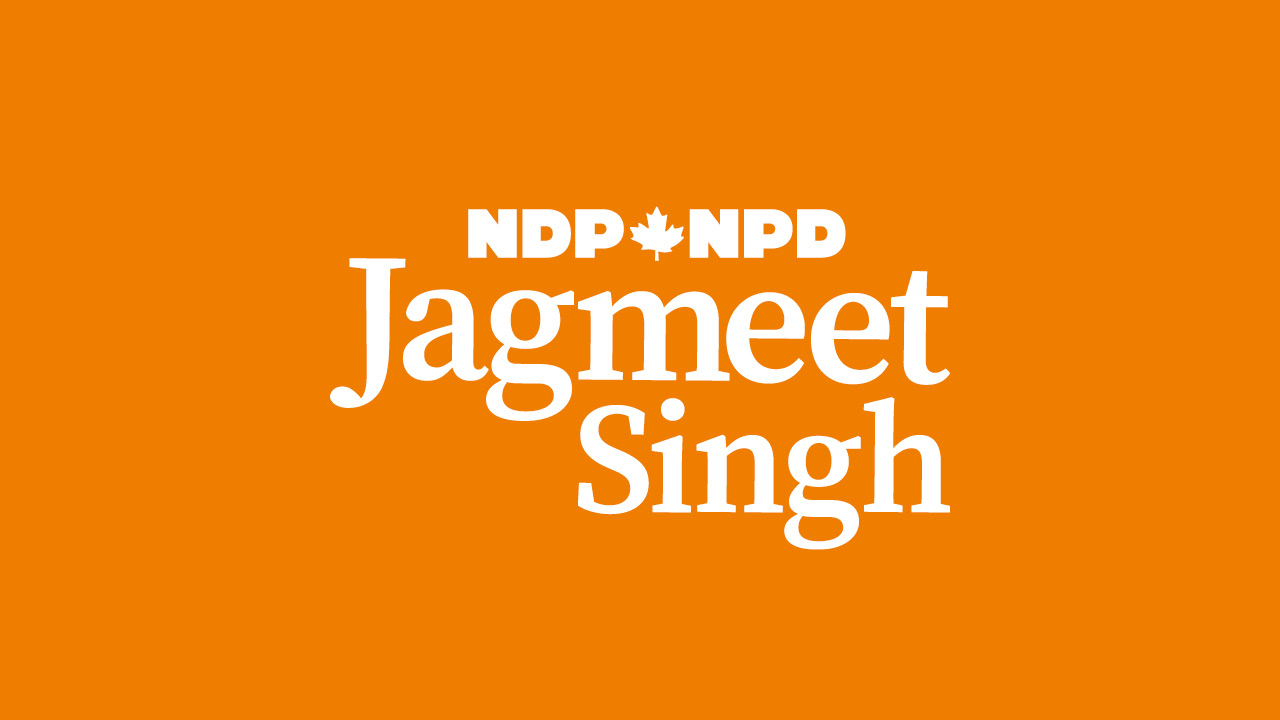 June 18
LIBERALS BLOCK NDP EFFORTS TO HELP INDIGENOUS PEOPLES BRING THEIR CHILDREN HOME
MP Ashton proposed motion to support Indigenous peoples searches of potential mass grave sites
more »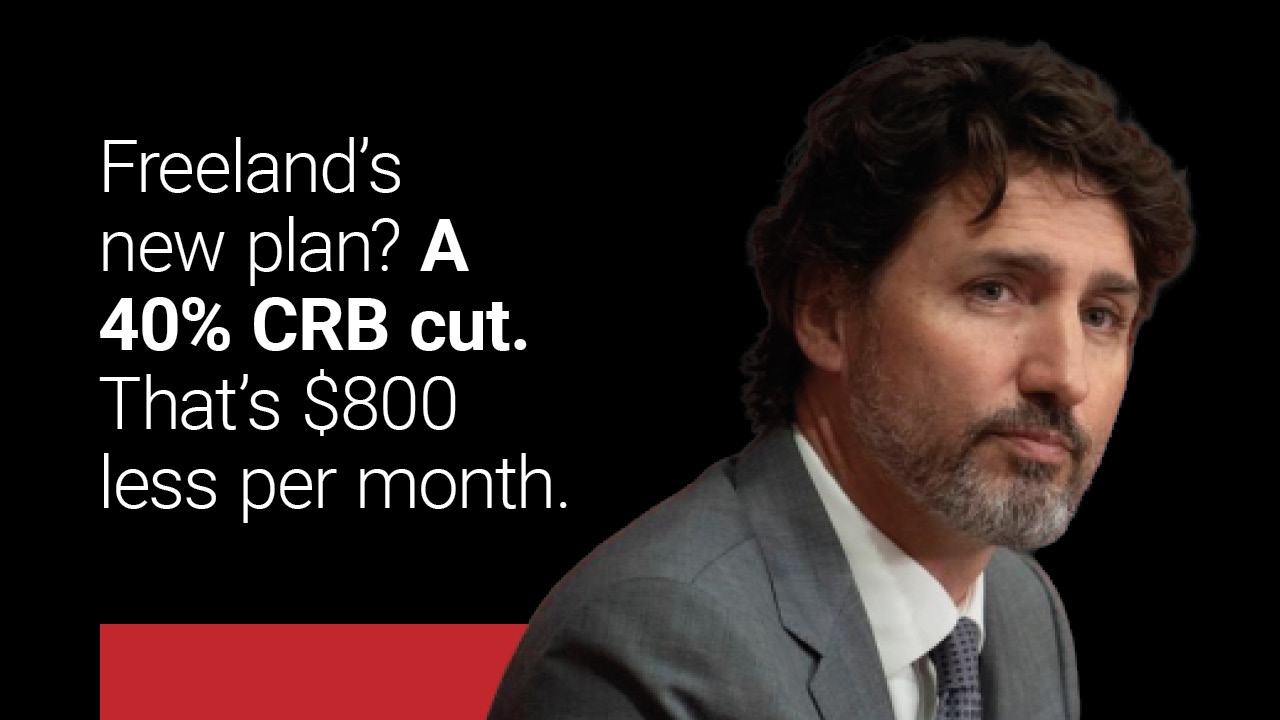 June 18
REALITY CHECK: Inflation surges as Freeland cuts
more »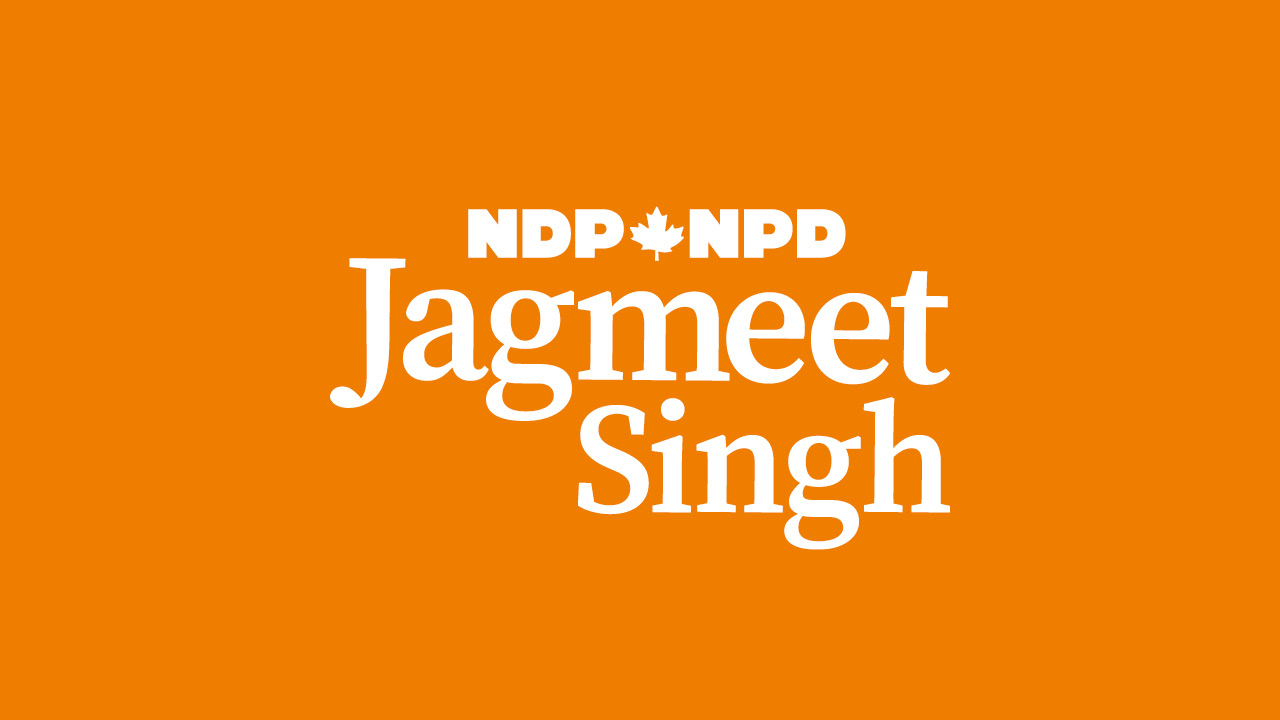 June 18
NDP bill would ban hate symbols
NEW WESTMINSTER – Yesterday, NDP MP Peter Julian (New Westminster–Burnaby) tabled a private member's bill that would prevent anyone from selling and displaying symbols that promote hatred and violence against identifiable groups. Julian says banning symbols of hatred like swastikas or Klu Klux Klan insignia is important for all Canadians to feel safe.
more »
Get in touch with Andrea Vásquez Jiménez