Andrea Vásquez Jiménez
For York Centre
On your side in York Centre
Hi! I'm Andrea Vásquez Jiménez – your NDP candidate for York Centre.
I have continued to see firsthand how inequalities in our communities are growing. The Liberal and Conservative governments keep leaving York Centre behind. They don't understand our lived realities and their actions have continued to show it even through a pandemic – they choose profit, corporations, and the ultra-rich over everyday Canadians and the environment.
We can close the widening-gap of inequalities by having big corporations and the ultra-rich pay their fair share. As a community organizer, educator and activist, I will fight for all of us so that we can all live and thrive. We can work towards having a guaranteed basic livable Income. Head-to-toe healthcare, including dental care, pharmacare and mental health services.
We can prioritize affordable housing, universal childcare and reduce student debt moving towards free tuition. Build better and more sustainable transit. Take better care of seniors and end profits in long-term care . A wealth tax. Advance genuine reconciliation and secure our future with A New Deal for Climate Action and Good Jobs.
Change is possible if we work together.
Are you ready to take action?
Latest News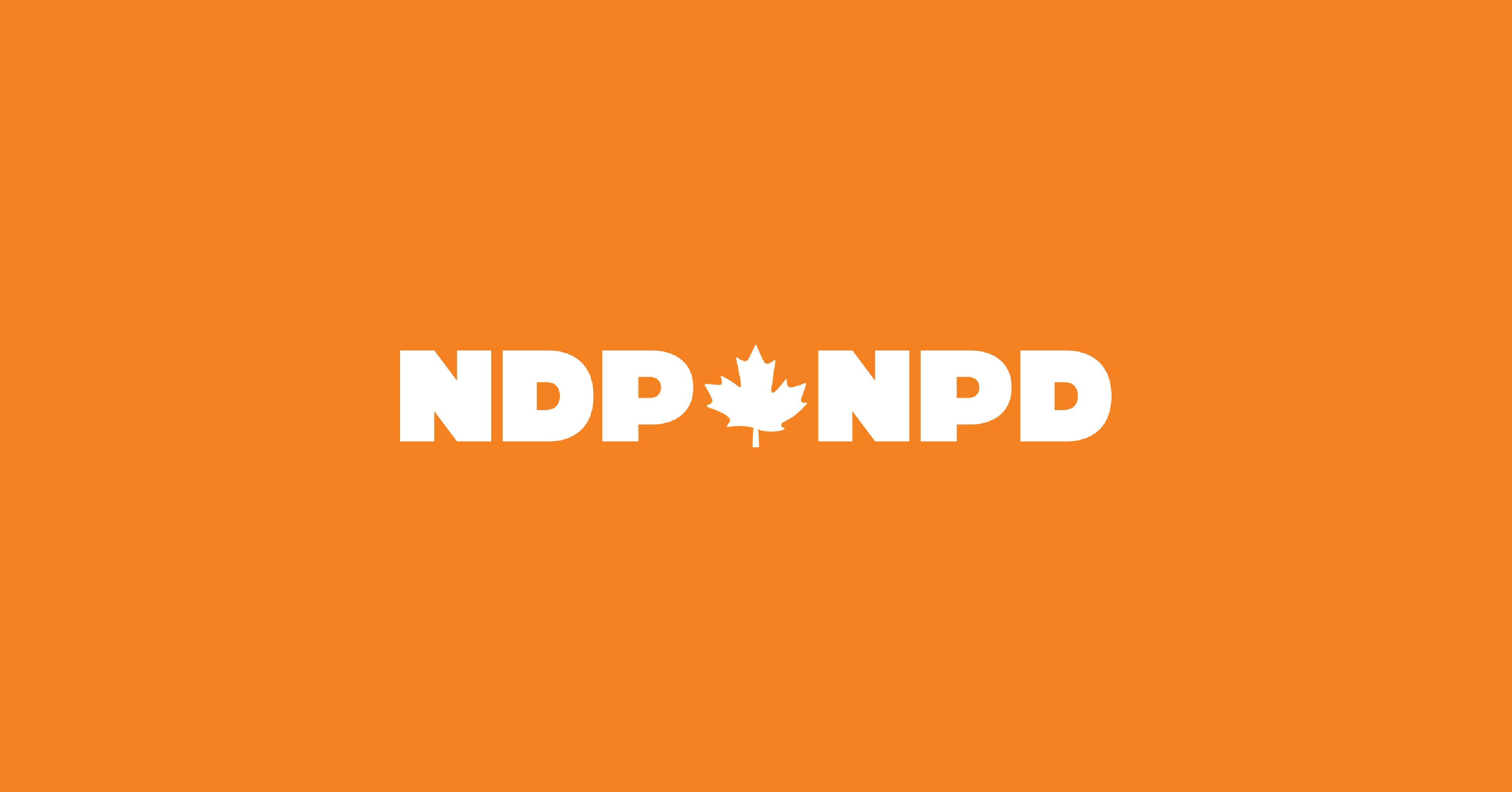 November 27
Liberals and Conservatives block NDP call for a public inquiry into 737 max crashes
OTTAWA - Following moving testimony from the family members of Boeing 737 crash victims, NDP critic for Communities and Infrastructure, Taylor Bachrach, called on the federal government to launch a public inquiry into Canada's aircraft certification process. Yesterday, Liberals and Conservatives at the Standing Committee on Transport, Infrastructure and Communities, ignored the families' wishes and the testimony of independent aviation experts by refusing to have a public inquiry.
more »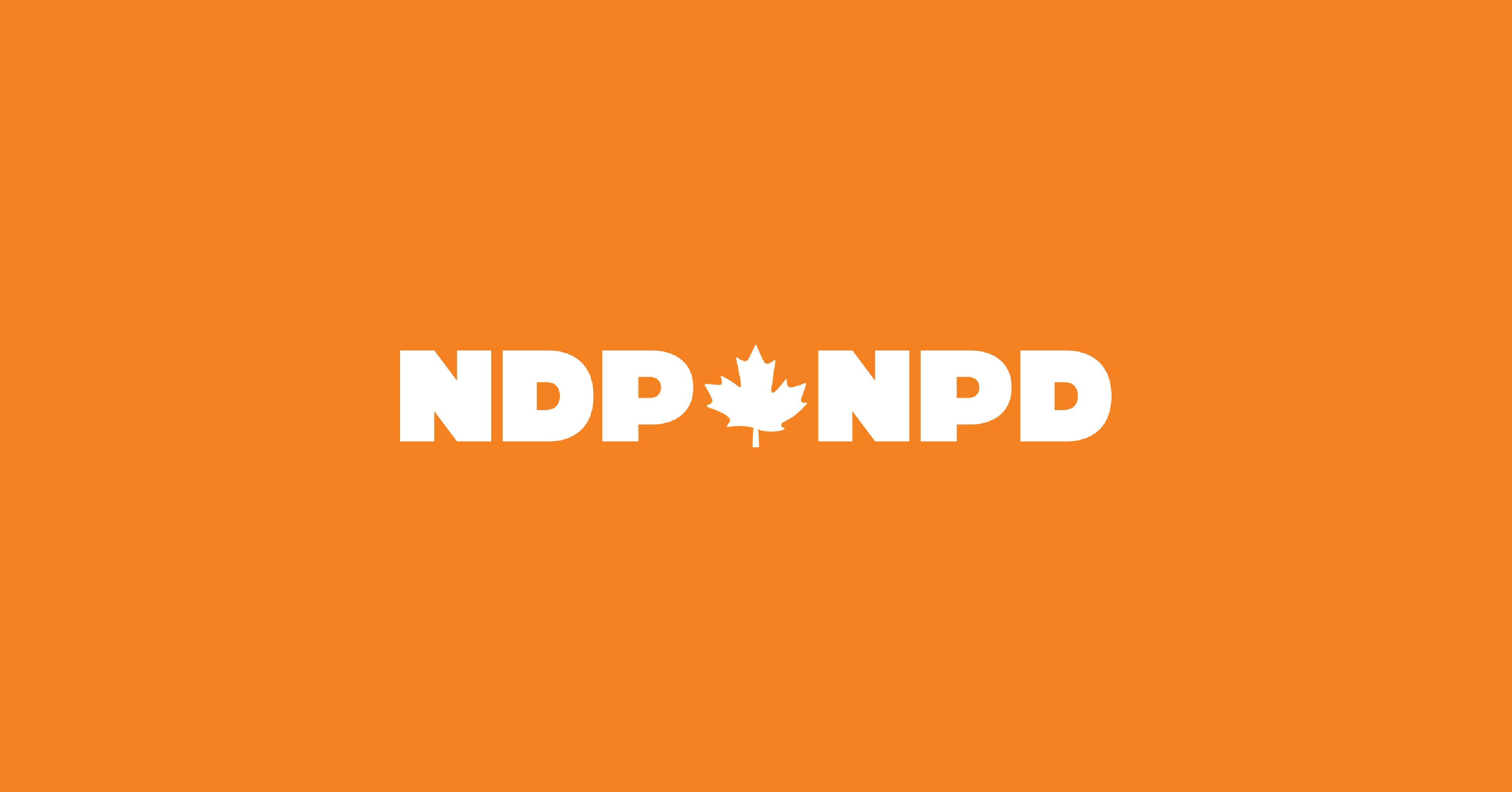 November 27
Liberals are failing airline and aerospace workers amid COVID-19, says Jagmeet Singh
OTTAWA – Today, NDP Leader Jagmeet Singh held a roundtable with union leaders to address the devastating challenges faced by workers in the airline and aerospace sectors and their families. Singh and NDP Labour Critic Scott Duvall joined union leaders in calling on Justin Trudeau's Liberals to support air transport workers. The NDP wants the Liberal government to ensure public funding for these sectors go directly to support workers and consumers alike, and not towards bonuses to...
more »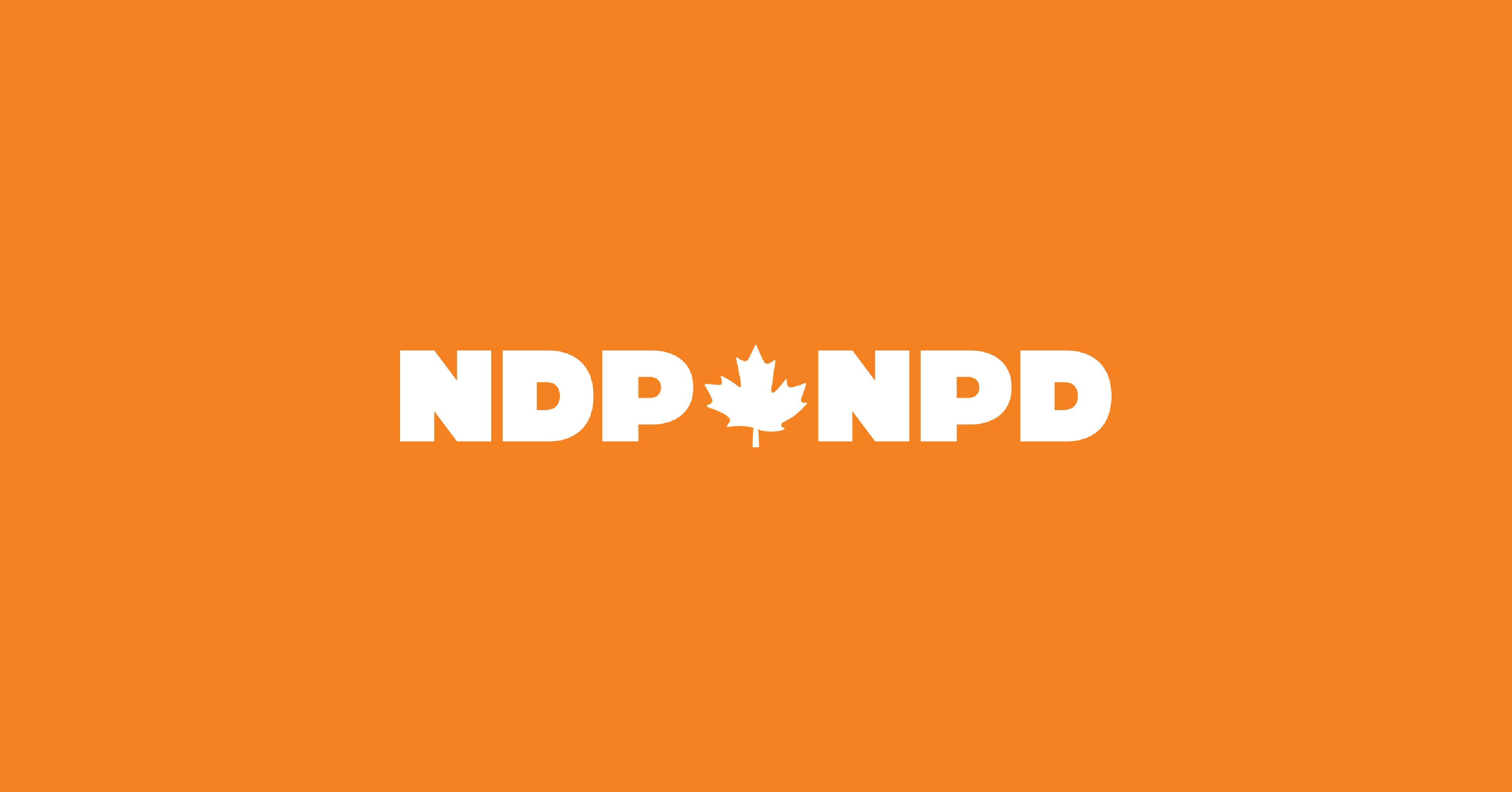 November 26
Liberals must keep their promises to young people, says Jagmeet Singh
OTTAWA — Anxiety, unemployment, student debt and uncertainty about the future, that is what young people are facing in this pandemic. Today, the Leader of the NDP, Jagmeet Sigh, called on the Liberals to keep their promises to young people who are struggling to make ends meet.
more »